to receive our quarterly newsletter
2017 Summer Art Collection at YQQ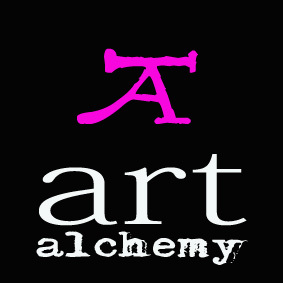 The Comox Valley Airport is pleased to offer a wonderful selection of local art to enhance the passenger experience in the terminal building. This year's summer exhibition entitled: Alchemy at the Airport is on display from May 17, 2017 to November 1, 2017. This curated showcase by the Art Alchemy group of the Comox Valley, represents local impressions of Vancouver Island and the people, places and environment that make it a desired place to live, work and visit.
Please browse the image gallery below, which features the carefully selected works of eight talented local artists.
See something that you would like to purchase or want to learn more?
Visit: www.artalchemy.ca or click the "view details" button on your favourite image to visit the artists's website.


Gallery of Art
Copyright © 2017 Comox Valley Airport (YQQ)
1250 Knight Road, Comox, BC, V9M-4H2, (250) 890-0829
Super, Natural British Columbia is a trade-mark of Destination BC Corp